Our contact details for our Botswana travel planning and reservations offices are below.
1. If you would like to e-mail us your Botswana safari or tour inquiry, click here.
2. If you prefer to e-mail our Customer Service department or if you have a general question on your Botswana trip with us, click here.
3. Alternatively, you can schedule an office appointment with our tour consultant to plan and book your travels to Botswana.
AMERICAS TOUR OFFICE
AfricanMecca, Inc
1275 Glenlivet Drive. Suite 100
Allentown, PA 18106
United States of America
US Toll Free Phone:
1-866-KARIBU-1 (527-4281)
International Phone:
+1 (610) 253-7021
Fax:
+1 (610) 465-8384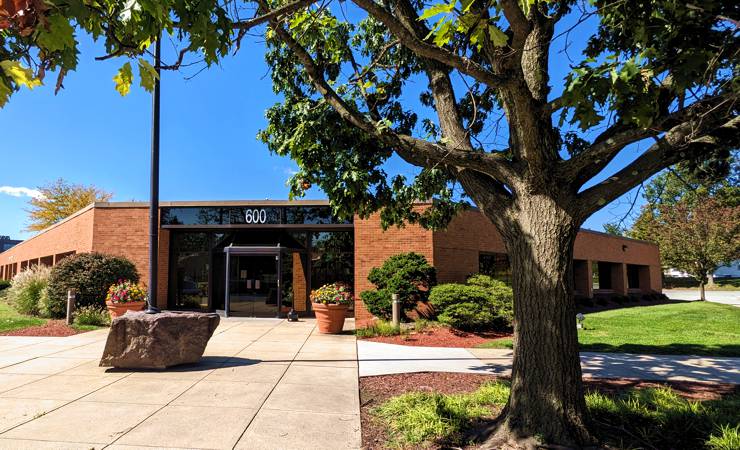 EUROPEAN TOUR OFFICE
AfricanMecca Ltd
City View House - 5 Union Street
Manchester, M12 4JD
United Kingdom
UK Phone:
0161-870-6092
International Phone:
+44 (161) 870-6092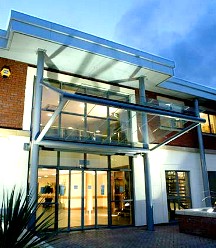 KENYA GROUND TEAM
Kenyan Operations Office - East Africa
Old Kilindini Road
P.O Box 82082
Mombasa, Kenya
TANZANIA GROUND TEAM
Tanzanian Operations Office - East Africa
Plot No. (1) Block (A) Njiro
P.O Box 2587
Arusha, Tanzania
SOUTH AFRICA GROUND TEAM
Southern Africa Operations Office
Chiappini Square, 17 Chiappini Street
P. O. Box 382
Cape Town, South Africa